Our Work
We deliver community and economic development.
We offer a range of organisational management, economic and community development services to assist organisations to sustain their activity.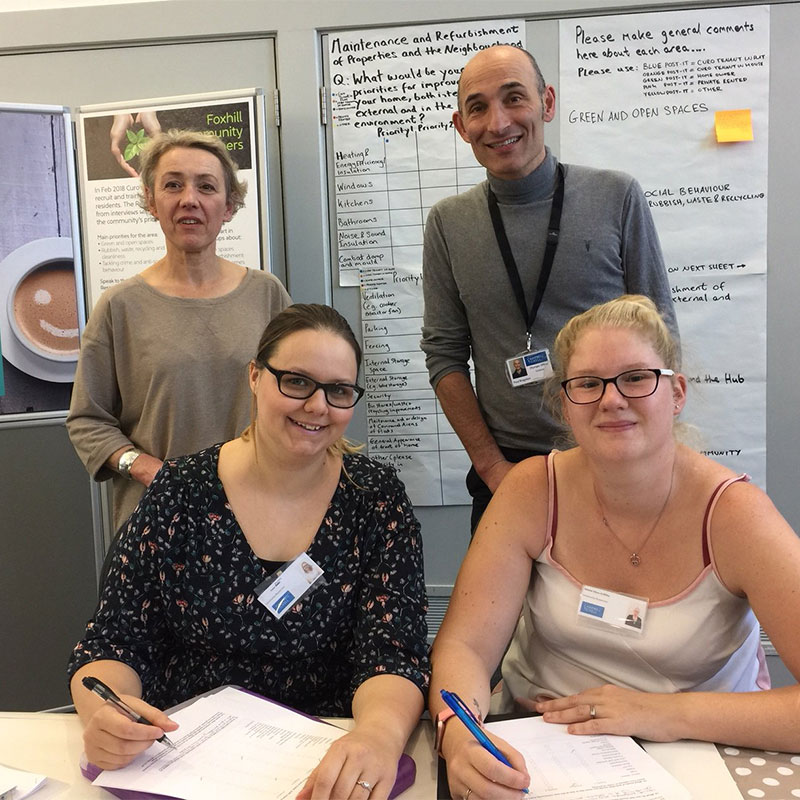 Paul Bragman and Sian Penner have been working with a range of groups and communities across London and beyond to help tackle youth violence. Both, Paul and Sian have extensive facilitation and support experience in the field of serious youth violence.
The approach they take is to focus on challenging power imbalances as well as addressing the needs of the community; both of which are fundamental for community development. The aim of this approach is to have:
 A more successful community response in managing the complexity of youth violence.
A shared and collective approach to stopping the issue from increasing.
Increased support for those involved or affected by youth violence.


Thanks again for all your support, the work gave an excellent start to the ambition of building a new community hub and resulted in a full package for the group to draw from to propel their visions forward!
Paul was instrumental in bringing together local community organisations in Grahame Park to create a Theory of Change (ToC) model promoting collaboration and working towards shared outcomes on the estate and in the wider Colindale area.
Paul and his team have been hugely successful in helping LSHA deliver a new Community Investment Strategy. Their ability to engage positively with stakeholders and tenants has ensured we are in a position to deliver a clear set of objectives with a meaningful and lasting impact. I was particularly impressed by Paul's ability to understand the strategic environment in which we operate alongside very practical and refreshing approach to problem solving.
Paul provided consultancy support to one of our grantees through our 'funding plus' work. He quickly got to grips with the brief and worked collaboratively with the staff and trustees at the client to develop something that met their needs and helped to move them on as an organisation. We particularly appreciated his honest, open and timely communication.
Paul and his team are professional, impartial and proactive with an integrative approach to their work which has been ever helpful in the complexities of developing a region leading mixed use scheme.
The Ponders End Community Development Trust (PECDT) are very grateful for the help we received from Paul and Vicky. Our 'Love Ponders' community engagement events were a great success, due to their vast knowledge and professionalism.  With their support we were able to bring people together to discuss local issues around our built up area and identify what changes we need to work towards. Looking forward to working with the team again on the next part of our journey.