Contact Us
Community Regen
Get in touch if you would like more detailed information about what we do or if you would like to discuss how we might work together.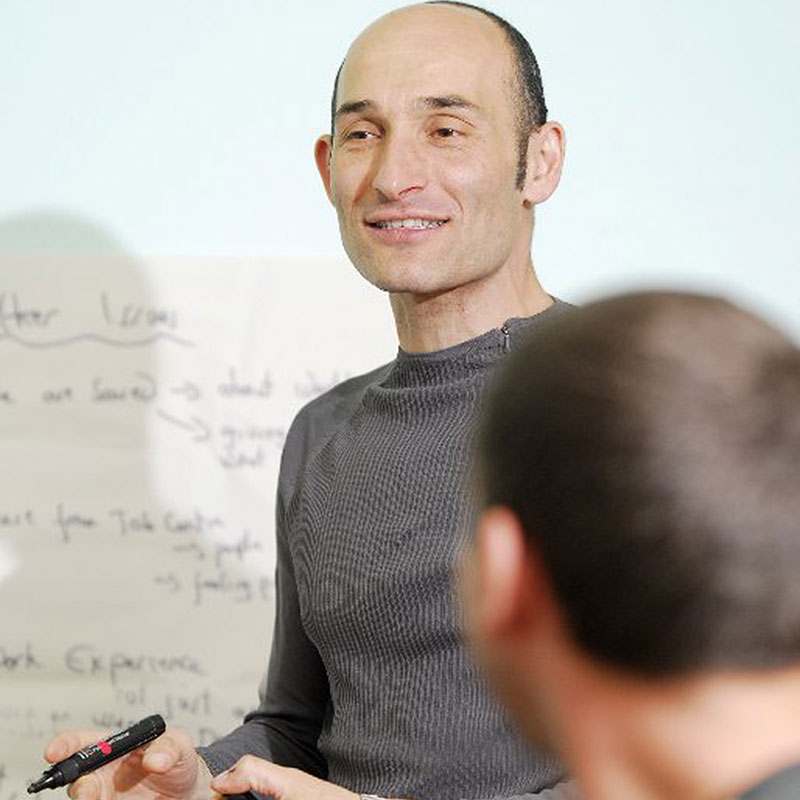 Edgware, Middlesex HA8 5AW
Kyle Bernath
Community Engagement & Project Coordinator
For the last 10 years Kyle has worked in nurseries and schools in communities across London. This has ranged from providing one-to-one support to children with additional needs to managing nursery settings – connecting families with local services and sources of support in the community, including local charities and businesses. Before coming to the UK in 2010, Kyle worked in a community centre in Toronto, Canada, where as well as supporting community activities, he also delivered swimming, ski and snowboarding lessons and coaching.
Kyle is passionate about working with diverse communities to find and build on their strengths. He brings a versatile and energetic approach to raising community engagement by inviting every member of the community to get involved and feel heard.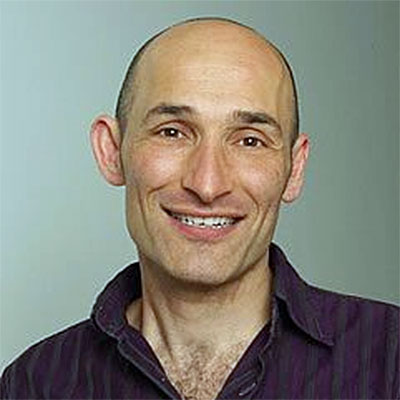 Paul is a trained planner, his academic qualifications include a Post Graduate Certificate in Conflict Resolution, an MA in Environmental Planning in Developing Countries and BA (Hons) Social Sciences. Paul has 30 years' experience of community and economic regeneration work in the voluntary and statutory sector in the UK and overseas.
Nazra Zuhyle
Project support officer
Nazra has a BA from the University of Madras, India and is also a trained life coach and storyteller. Drawing from her experience in the dramatic arts and with a view to empower women she has developed and delivered coaching retreats and workshops in Sri Lanka, Spain and London. One of Nazra's passions is building communities by bringing people together. She has worked for NHS Barnet, Barnet Council on the Ageing Well Program and Communities 1st leading on engaging with and developing the local community to help reduce social isolation and loneliness. Nazra is excited to be part of a vibrant voluntary and community sector and is committed to strengthen the sector and improve its resilience.