Community Hubs
We have worked with many community centres and hubs to support them in benefiting their local communities.
Whether it is identifying demand for new hubs, writing business plans and funding applications for new hubs, or refreshing plans and providing capacity building for established hubs, we have accumulated lots of experience in this area.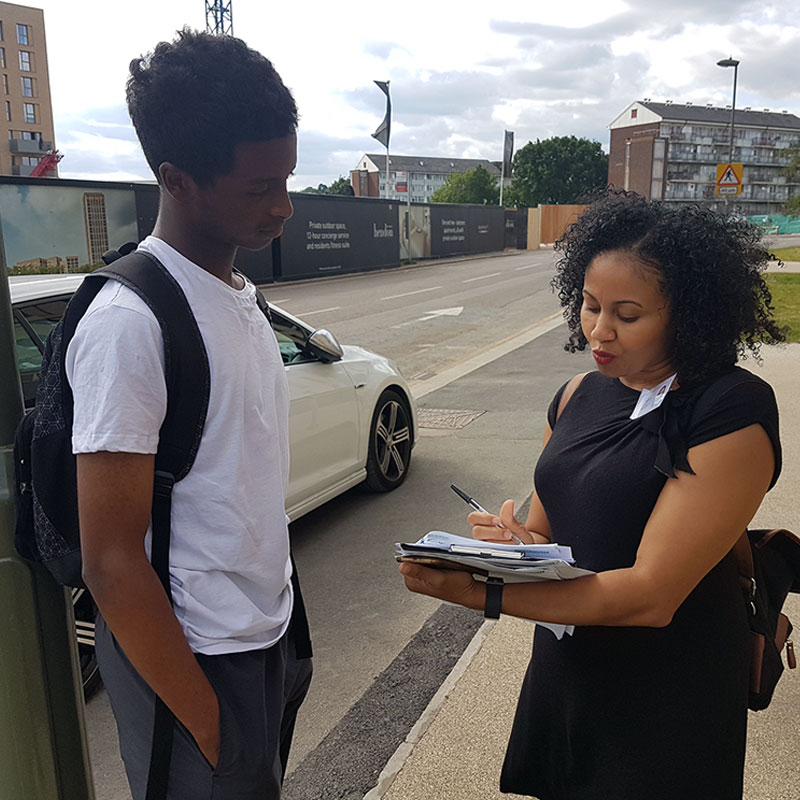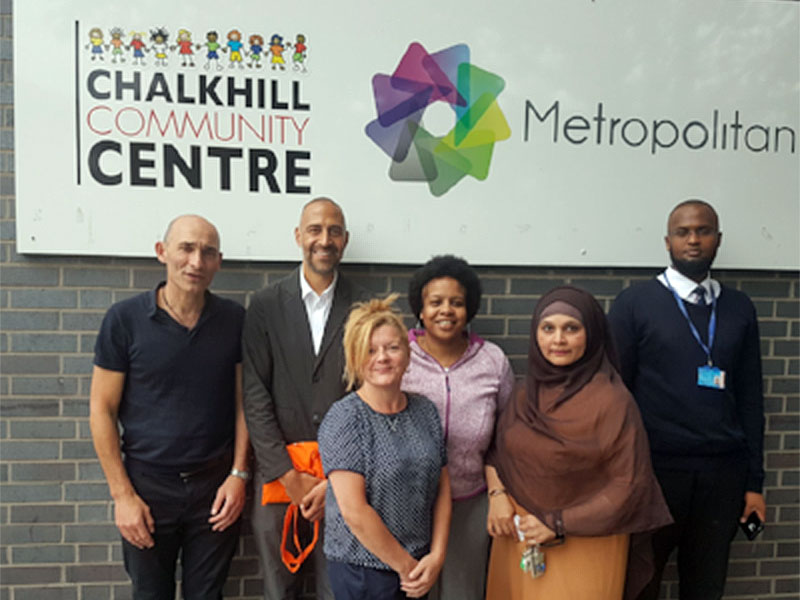 Chalkhill Community Centre, Wembley
Supporting the centre through a period of change by helping them to gain new trustees, develop their processes and further their business plan.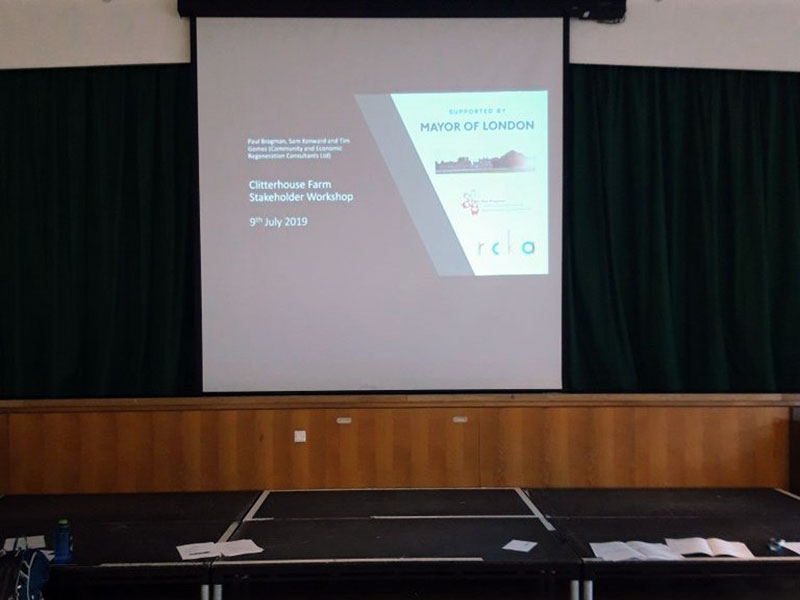 Clitterhouse Farm
Working with a group in Cricklewood, North West London on the business plan to transform an old site back to its former glory, with a community cafe, workspaces, makerspaces, community garden and multi-purpose hall.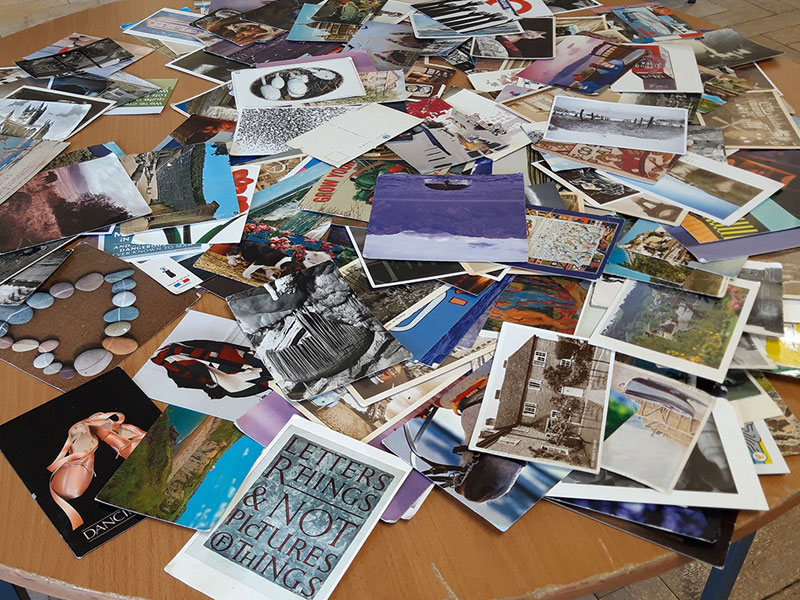 North Preston Community Hub
Working with Optivo Housing Association and a community steering group to identify demand and produce a business plan for potential new community Hub in Faversham, Kent.
Genesis Housing Association
Carrying out a piece of research on the Factory Quarter estate near White City, Hammersmith to see if residents would like a community hub in an unused unit in the development.
The Jain Centre, Barnet
Working with the centre to develop a business plan.