Publications and Reports
A selection of Publications and Reports that Paul has written alone or in collaboration with other organisations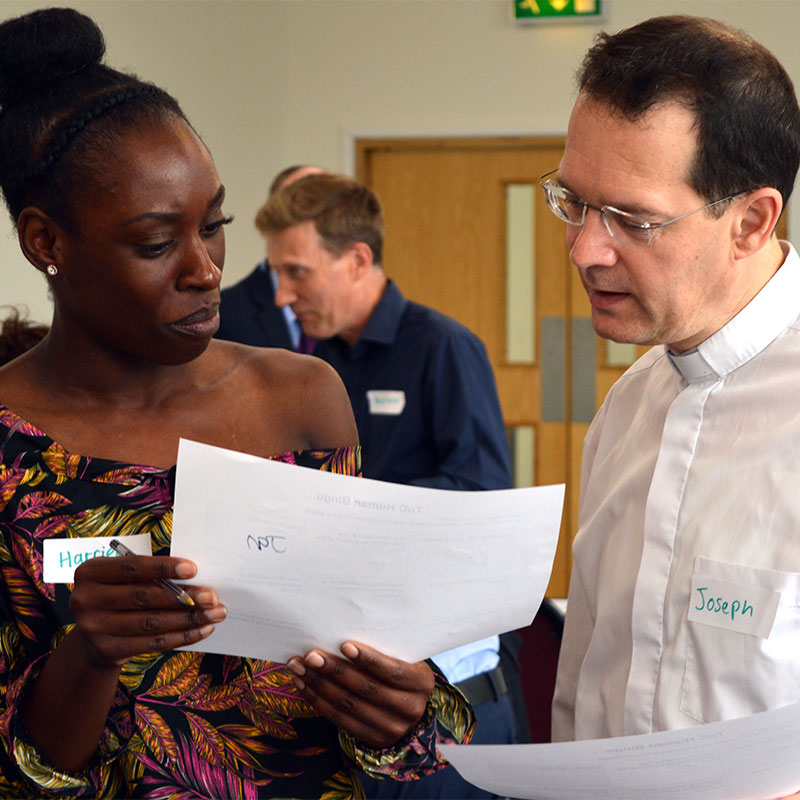 Browse our document library
Hertsmere Borough Council
We are working with Hertsmere Borough Council on engaging the community at Cowley Hill Ward to develop shared priorities for the area. We held conversations with stakeholders and ran a resident survey before facilitating a Community Summit in July 2020 to be a call to action.
Bang Evaluation
We did an evaluation for Bang Edutainment in January 2018.
Grahame Park Theory of Change Evaluation
Evaluation document on changes local residents and stakeholders have experienced in the area since the Theory of Change. We produced the evaluation report in partnership with WSA Consultants.
Genesis Housing Association – Grahame Park Community Research Summary Report
A community research project from 2015 that helped lay the foundations of the later work we conducted with WSA.
Locality – Evaluation of the Building Community Consortium Supporting Communities and Neighbourhoods Planning Scheme
Evaluation of Locality's Neighbourhood Planning Consortium.
Grahame Park – Grahame Park Community and Economic Development Strategy 2012-2015
Community and Economic Development Strategy.
Kilburn South – The Older Persons Guide to Life in South Kilburn
A directory of resources in South Kilburn.
The Engagement Group
We are part of The Engagement Group; a new partnership with Traverse, Real Worth and Commonplace. This is a partnership which rethinks the way community and stakeholder engagement works in the built environment.
CB1 Workshops
Workshop reports from three workshops we delivered on the CB1 Estate in Cambridge; July 2017, October 2017 and April 2018.
Community Development: A Tool for Reducing Group & Gang Violence
Reflections from community development work with communities experiencing group and gang violence.
Southern Housing Group – Childcare Needs of Southern Housing Group Tenants
Research into the childcare needs of residents.
Grahame Park – The Grahame Park Action Plan
Community & Economic Regeneration Action Plan for Grahame Park.
Woodberry Down – Woodberry Down Working Better Together
Community and Economic Development Strategy for Woodberry Down.
Merton Priory Homes – Community and Economic Development
Community & Economic Development Strategic Plan from 2010.