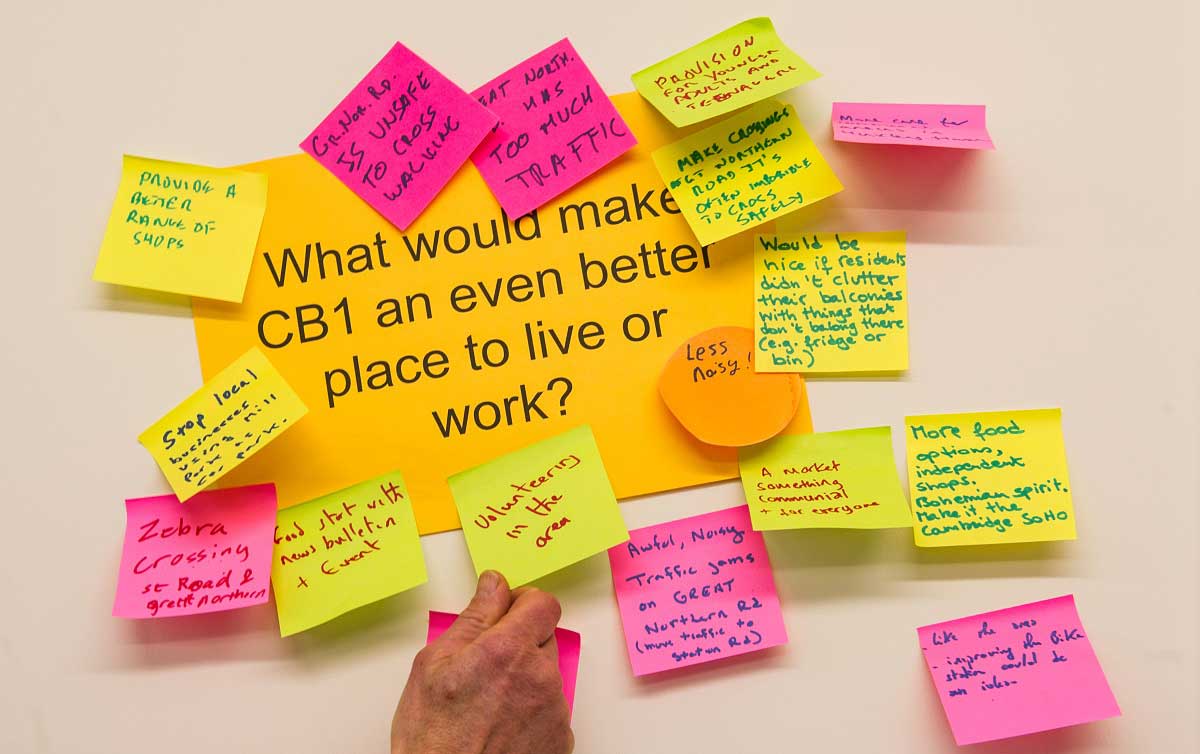 We are looking for: a hands-on, imaginative and
highly resourceful community engagement practitioner who is passionate about supporting communities 
Job Title: Community Engagement & Projects Coordinator (Cambridge)
Working For: Paul Bragman Community and Economic Regeneration Consultants
Location: Cambridge
Salary: £24,000-£30,000 (depending on experience)
Length of Contract: 3-year Fixed Term Part Time Contract 
Job Details
Community Regen has an exciting opportunity for a hands-on, imaginative and highly resourceful community engagement practitioner to work 3 days a week on a project in Cambridge. 
Working as part of a small team, the Coordinator will be responsible for planning, coordinating, delivering and evaluating key projects.  It will involve engaging residents, businesses, and partners to develop initiatives and projects that benefit the local communities.
The position requires an experienced and approachable community engagement practitioner who can engage local residents, businesses and organisations to develop and support projects and initiatives.  In addition they will need to be be a good communicator, writer, and able to generate new partnership and project opportunities.
Application Details
If you feel you have the skills and drive to meet the exciting challenges required for this post please click the following links to access the job description and application form. 
Job Description and Person Specification 
Closing Date: Monday 7th November 2022
If you have any questions regarding this post, please contact:
Paul Bragman at paul@communityregen.net or call on 07887 721825
Please note, due to the volume of applications we receive, we are unable to inform all applicants as to whether or not they have been shortlisted. Therefore, if you have not heard from us within one month of the closing date, please assume your application has been unsuccessful.
Please note CVs will not be accepted.