Chalkhill Community Centre
Paul has worked with Chalkhill Community Centre in Brent supporting them through a period of change.
We have helped them to gain new trustees, develop their processes and further their business plan.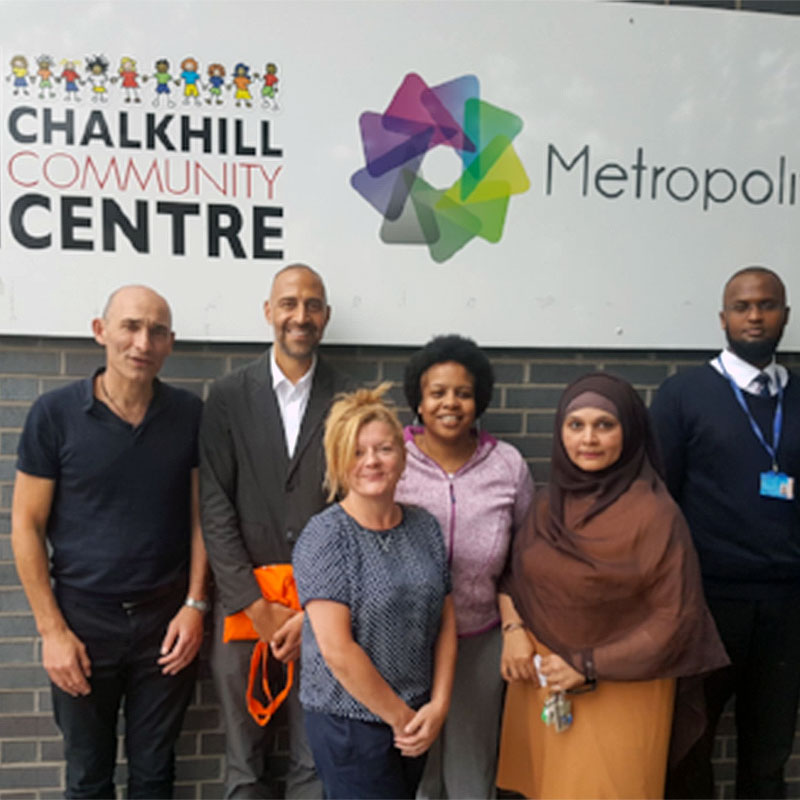 We have supported Chalkhill Community Centre in Brent with their governance and their strategic planning. 
In the business plan, we helped to pull together key information to inform next steps over a 5 year period. This was a really interesting project to help continue momentum they had achieved since their set-up.
Our work involved:
 recruiting additional trustees,
supporting the recruitment process for a manager for the Centre,
reviewing and refining finance and booking systems,
playing a coordination role to drive progress on emerging priorities, and
supporting fundraising applications.