Addressing Serious Youth Violence
A key focus has been working in neighbourhoods affected by youth violence, supporting communities to reduce the impact of violence and to have a voice.
We work with a range of groups, communities and projects to help tackle youth violence.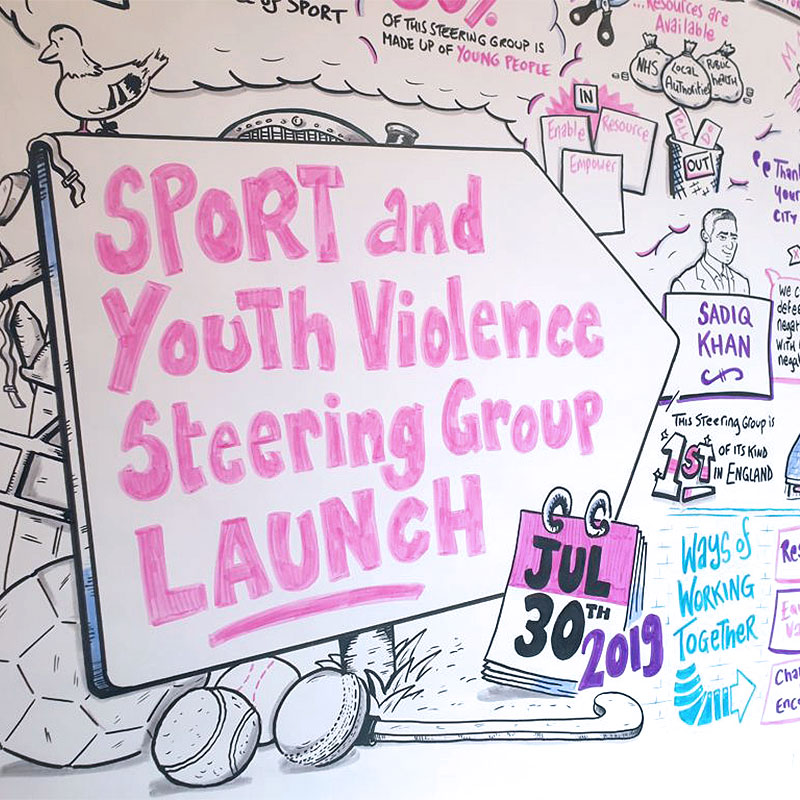 Challenging power imbalances
Community Regen have been collaborating with a fellow community consultant Sian Penner to support projects in London and beyond to help tackle youth violence. The projects include facilitating GLA Sports Unite steering group meetings, being a GLA Community Engagement advisor and running learning clusters to Big Local areas.
Our approach is to focus on challenging power imbalances as well as addressing the needs of the community; both of these are fundamental for community development. Through these projects we have developed a high level of knowledge and experience in this area. We have also supported young people to become co-facilitators as part of our work with the GLA, helping to boost skills and providing an important youth perspective in these very important matters.