Addressing Serious Youth Violence
A key focus has been working in neighbourhoods most affected by youth violence to support communities to reduce the impact of violence and have a voice.
We pride ourselves on being flexible in providing support that is tailored to the needs of the audience so they can get the full benefit from the training.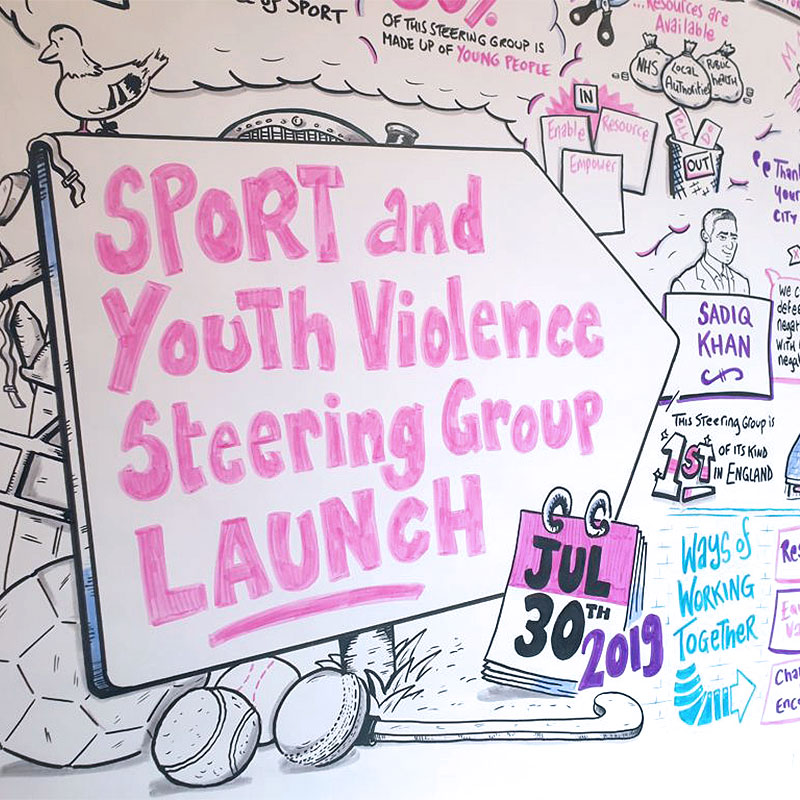 Challenging power imbalances
Community and Economic Regen have been collaborating with Sian Penner on working with a range of groups and communities across London and beyond to help tackle youth violence. The projects include facilitating GLA Sports Unite steering group meetings, being a GLA Community Engagement advisor and running learning clusters to Big Local areas.
The approach we take is to focus on challenging power imbalances as well as addressing the needs of the community; both of which are fundamental for community development. Through the projects we have worked on, we have developed more knowledge and experience of this area. We have also supported young people to become co-facilitators as part of our work with the GLA. This helps boost skills and provide an important youth perspective in these very important matters.